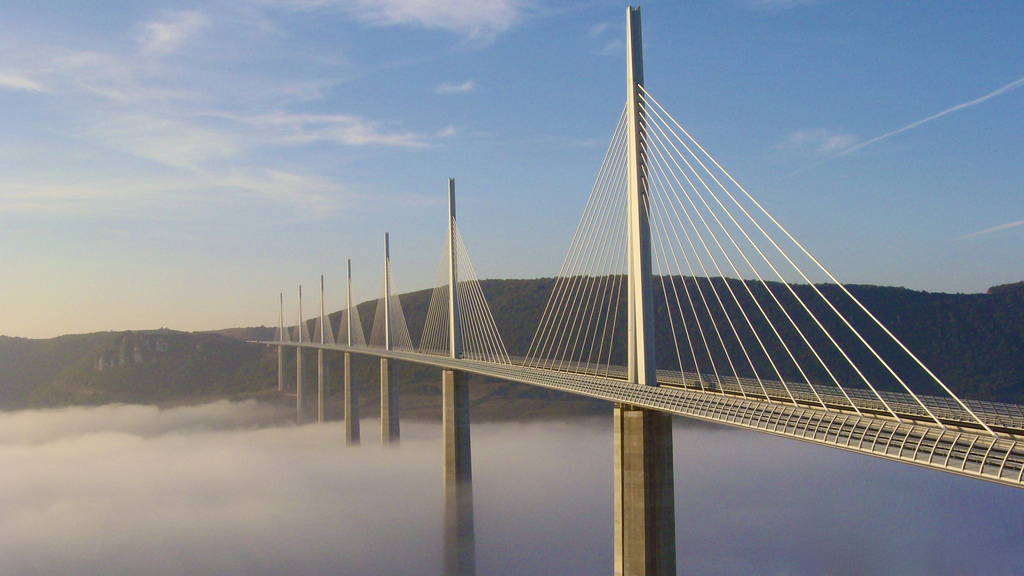 Structural Civil Engineering
integrity × ingenuity × insight
Welcome to David Morris Consulting
I am a civil engineer who has trained, studied, researched, and taught in the UK and in Australia. I am a hands-on, pragmatic, chartered structural engineer with particular experience in bridges as well as highway and civil structures.
My versatility allows me to investigate problems thoroughly and then produce practical and effective solutions. I also provide reliable designs that consider constructability and safety of maintenance staff. I know what makes for effective design and execution of projects, and often help clients as technical advisor.
My clients know that they get my full attention when I accept a commission, and my solutions manage the difficult balance of safety, risk, and cost.
Technical Skill in Structural Engineering & Bridge Design
Because we understand civil engineering projects from inception to concept, design delivery, construction, and maintenance, we can manage projects and integrate our work with that of the other professionals and disciplines involved.
It is impossible to do these things competently unless you have done it yourself – and we have.Our clients value the technical skill, experience and capability we bring to projects.
Our entire focus is on understanding our clients, and engaging with their projects to provide solutions.
Bridge Maintenance

Client Technical Advisor

Investigation and Repair / Strengthening

Load Assessment

Technical Reviews

Research

Project Management
Structural Engineering

Bridge Engineering

Feasibility Studies

Planning and Concept Design

Detailed Design

Proof Engineering

Construction Phase Monitoring
David Morris Consulting Pty Ltd (DMC), is prequalified with VicRoads at the following levels:
Prequalification Scheme – Roads and Bridges
Structures Simple (SS)

Structures Complex (SC)

Proof Engineering (PE)